Hello everyone ! Like every year, it's the beginning of a new adventure, GBWC 2019!

but First What is the GBWC ?

The GBWC is Gunpla Builder World Cup.
The first edition took place in 2011, it brings together all the builders who want to exhibit their creations and share them.
Here is the winner of the final in Japan last year: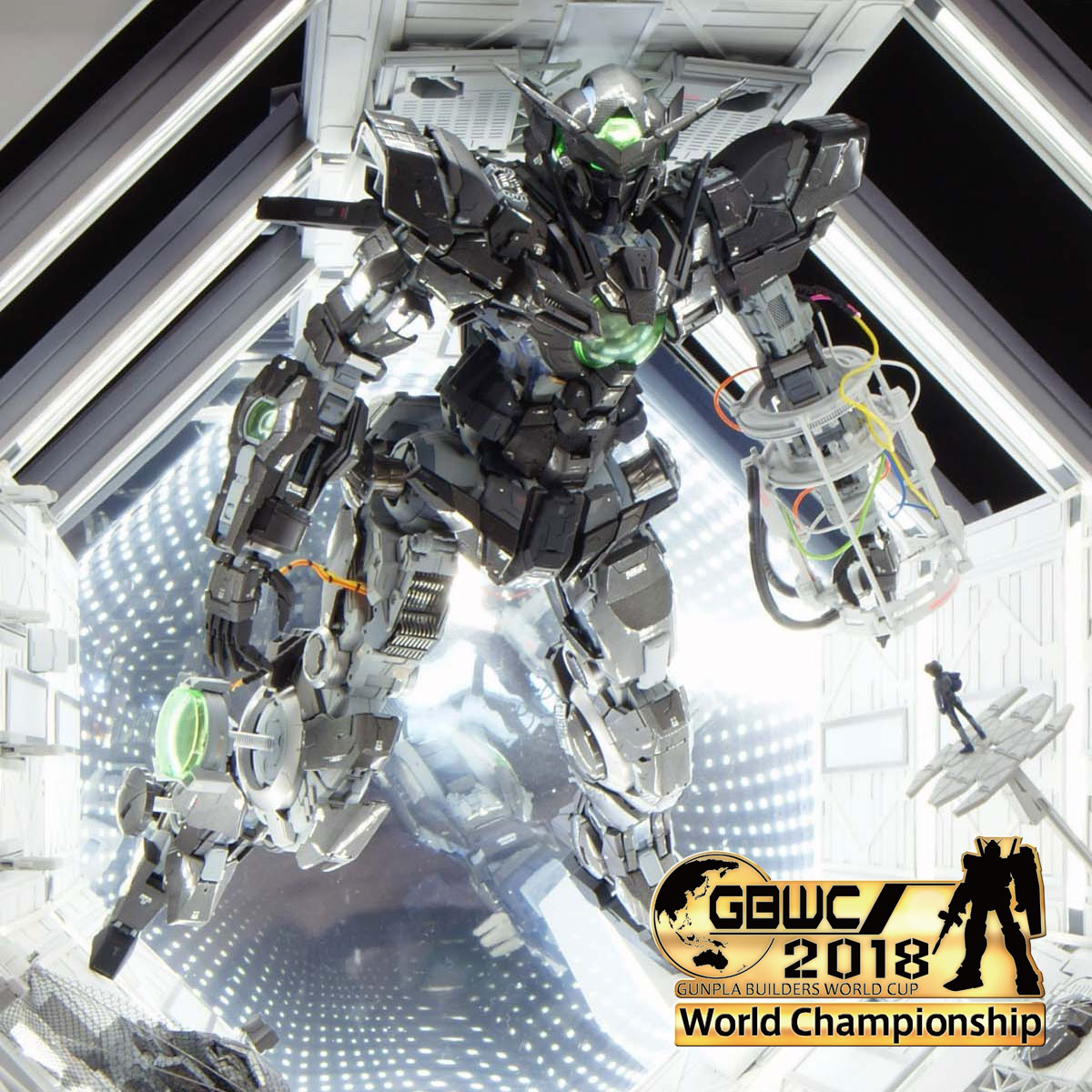 Here is the french winner for 2018: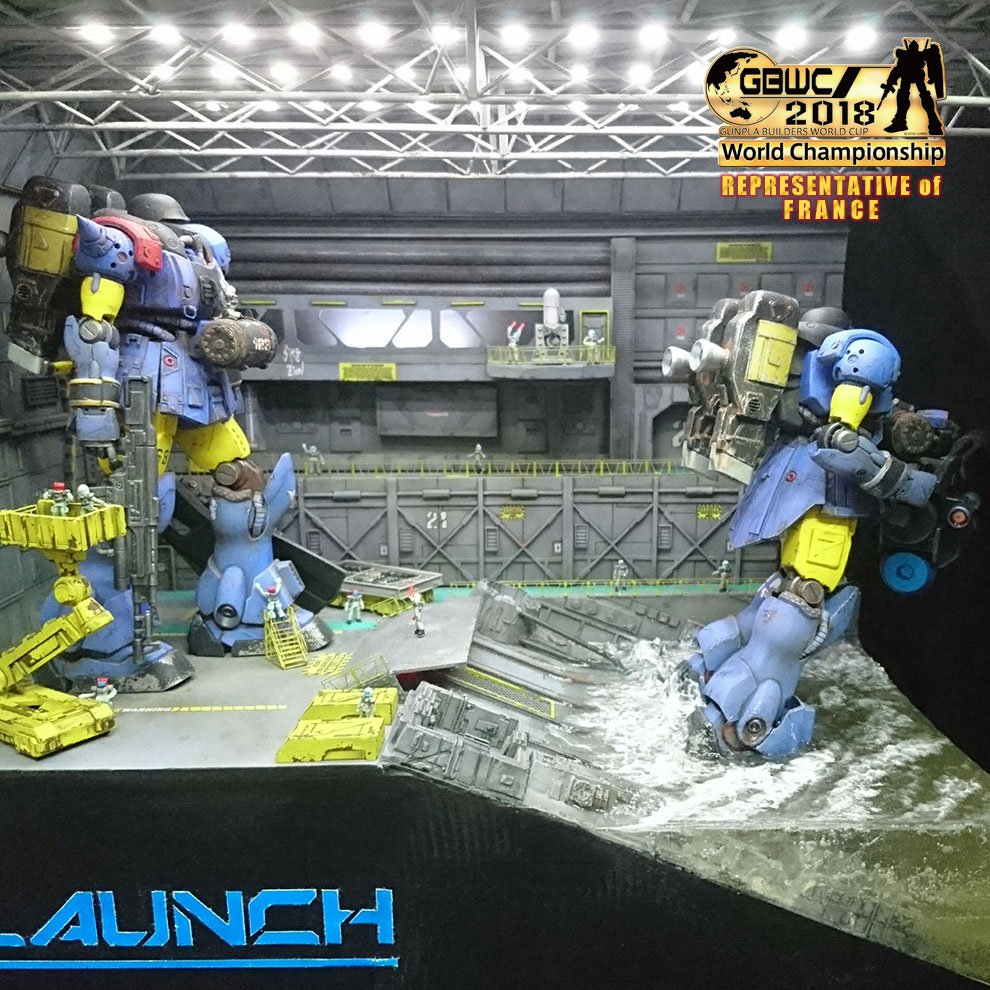 But this year for the GBWC 2019, it's a little different because Bandai (finally) decided to separate the category "Open Course" of the Category "SD", which means that the SDs, which are small super simple kits aimed at children, will be judged separately from other kits.

The winner from each country will be invited by Bandai to Japan for the final, and the winner's kit will be on display in Japan for one year.
Registrations will be open during the summer of 2019
Good luck to everyone !